Launch your perfect website
One technology partner for all eCommerce needs
Our team of technologists, marketers, and creatives strive to provide the most value possible to every brand we work with. Talk to us and we'll help you choose the best platform (Shopify, Magento, PrestaShop, or WordPress with WooCommerce), start your online business and achieve your business goals.

Liquid

Java

jQuery

Zend

Java Script

HTML/CSS

Kotlin

Knockout

PHP

MySQL

BitBucket

GitHub
eMagicOne
What we do
Pre-install preparation. Staging server configuration, live server configuration (configuration of backups, control version system, web server, database server, composer and additional libraries installation)

Shopping cart installation and configuration (local configuration, websites, stores, languages, taxes, etc)

Custom Design (Coding Template) or Theme Installation

Extensions installation and development, GDPR plugin, Payment processor, Shipping extension

API synchronization with CRM or ERP

Data import or migration. Custom import from site by URL can be made (without any access to the website)

Manual testing

Technical SEO, AMP, PWA

eMail templates customisation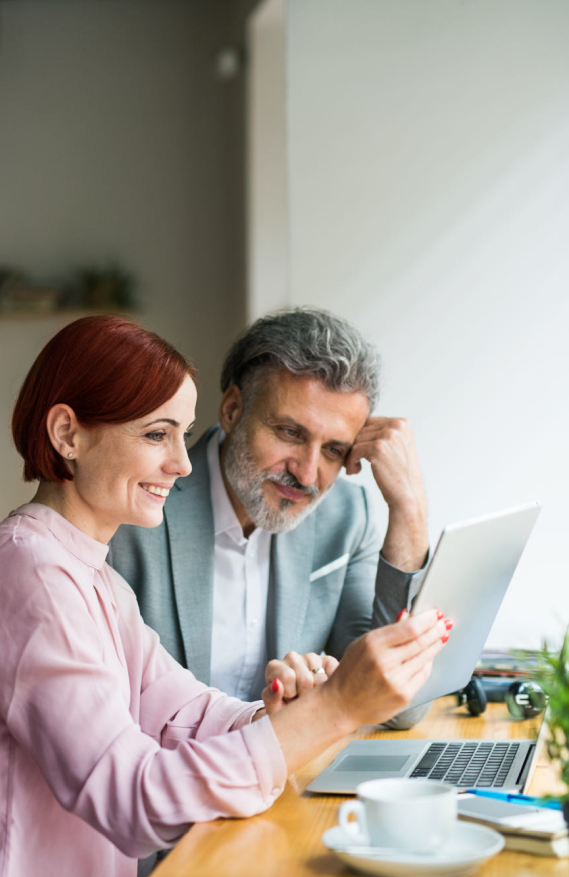 Trusted by
We are proud of contributing to the success of the world's leading brands












Trusted by world's leading brands
Apart from the daily benefits it offers in terms of time and efficiency, I was particularly impressed by the opportunity it offered to work offline (for example, from a laptop computer on a train or plane). Also, being able to add more than 10 photos for one product in just one click is a great development!
Some retailers use it, above all, to manage their catalog, for example to reduce prices for a category of products by 20% for sales… again with just one click! Others will opt to use it to improve customer relations and to take advantage of its very powerful import/export functions. We are well known as a "difficult project company" but we have only one secret: we discovered PrestaShop Store Manager! In conclusion, in view of its low price and the time it saves traders (about 2 hours a day), it is an absolute must-have!