What we do
We are here for you if you need:
Highly motivated team ready to deliver compelling mobile applications

Developers who understand the full mobile development life cycle

Designers to create mockups of your future perfect mobile application or can offer a redesign of an existing one

Developers with strong background in OOP, design patterns and data structures

Strong experience with multi-threaded programming and background processing

Code reviews to ensure the creation of high quality, robust code by all team members

QA team for final testing and publishing on Apple and Google Play Sotores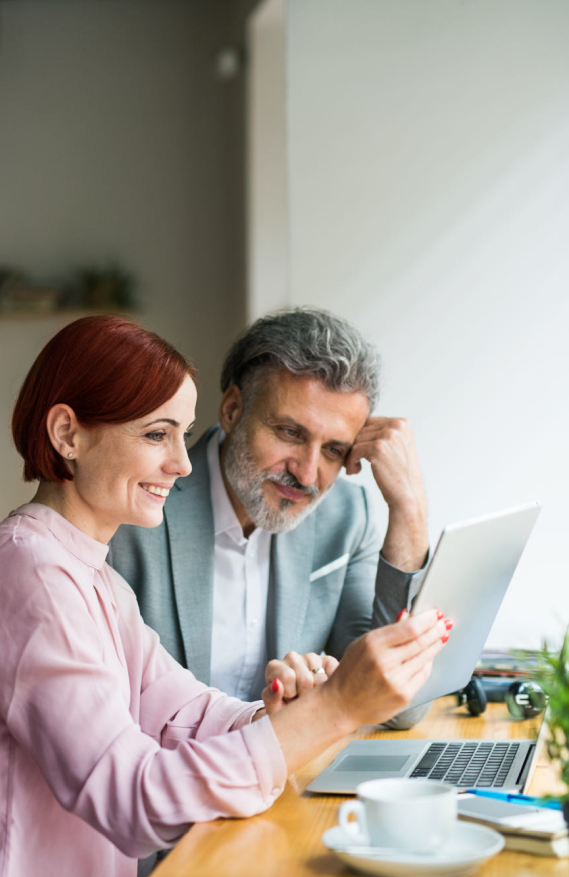 Kotlin

Flutter

PHP

MySQL

Java Script

HTML/CSS

Firebase

SQLite

REST

SOAP

XML

JSON
Trusted by
We are proud of contributing to the success of the world's leading brands












Trusted by world's leading brands
Apart from the daily benefits it offers in terms of time and efficiency, I was particularly impressed by the opportunity it offered to work offline (for example, from a laptop computer on a train or plane). Also, being able to add more than 10 photos for one product in just one click is a great development!
Some retailers use it, above all, to manage their catalog, for example to reduce prices for a category of products by 20% for sales… again with just one click! Others will opt to use it to improve customer relations and to take advantage of its very powerful import/export functions. We are well known as a "difficult project company" but we have only one secret: we discovered PrestaShop Store Manager! In conclusion, in view of its low price and the time it saves traders (about 2 hours a day), it is an absolute must-have!