your business anytime and anywhere
WooCommerce Mobile Assistant
Keep an eye on your business anytime and anywhere. Stay mobile becomes vitally important these days. Be fast, react on time, provide overservice – is what your customers expect from you. Get a handy tool to get information about your site in time.
Try free WooCommerce Mobile Sssistant for Android now and get
Try free WooCommerce Mobile Assistant for Android now and get
A clear sight of detailed reports on your WooCommerce data in your pocket.
Push-notifications when new customer/order comes.
Quick lookup of necessary products, searching them by ID, SKU or Name.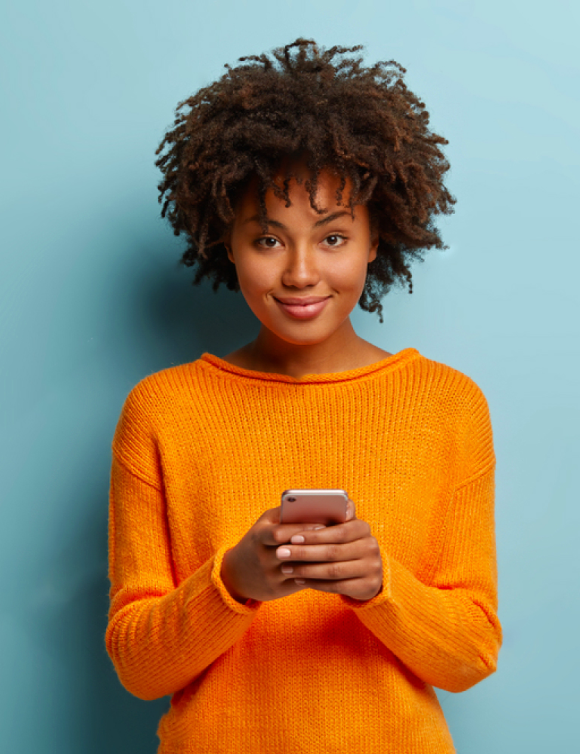 Control over multiple WooCommerce stores.
Change order status right from mobile phone or tablet and send e-mail to customer.
Ability to call clients directly from the app.
Wide filtering possibilities for faster results viewing in application widget.
Control over multiple WooCommerce stores.
Trusted by world's leading brands
Apart from the daily benefits it offers in terms of time and efficiency, I was particularly impressed by the opportunity it offered to work offline (for example, from a laptop computer on a train or plane). Also, being able to add more than 10 photos for one product in just one click is a great development!
Some retailers use it, above all, to manage their catalog, for example to reduce prices for a category of products by 20% for sales… again with just one click! Others will opt to use it to improve customer relations and to take advantage of its very powerful import/export functions. We are well known as a "difficult project company" but we have only one secret: we discovered PrestaShop Store Manager! In conclusion, in view of its low price and the time it saves traders (about 2 hours a day), it is an absolute must-have!