strategy
We always do business basing on "win-win" strategy!
strategy
We always do business basing on "win-win" strategy!
As a company providing products and services worldwide, we rely heavily on our partners to empower the eMagicOne network. Our partners have always been and will continue to be our main focus. Our goal is to build an ecosystem of products and services provided around eMagicOne. This includes everything from sites launched by developers with the help of eMagicOne software or site creation to complex cooperation with co-branding and other business opportunities.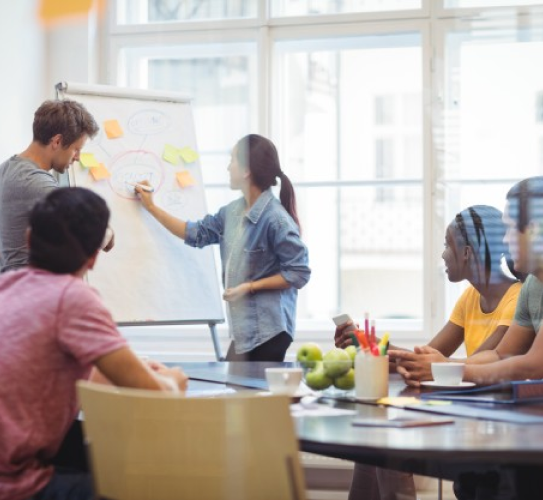 best module
eMagicOne partnership program will help grow your business
Local representatives
Cover local ecommerce community by reaching local forums, meetups, conferences. We do cover the cost to help you present our product
Sell more, earn more
We offer flexible discount system offering you to earn from 5% up to 30% depending on sale amount you've reached
Full control over the process
You get access to your Affiliate account where you can generate discounts, affiliate links, track clicks and sales statistics
Take your time
You have 6 month to get at least one sale to keep your account active.
High-priority support
You get access to CMO, CTO PM and other team members who will assist you on every step of the way, arrange training and help you sell more.
More opportunities
You can offer your own options to work with our team. We do care about your convenience, just tell us your scenario.
eMagicOne company is especially interested in long-term relationship with our partners.
Affiliate Program
Share links and earn
Good for active community, forum users and bloggers.
Get links to all available products, generate specific personal discounts, share them on forums, social networks or communities and earn. Keep control over customer clicks, sales statistics and payouts (payout can be requested when reached $100).
Where to start from?
1. Register at store.emagicone.com
2. Wait for the approval (2 business days)
3. After the approval login at: store.emagicone.com/affiliate/account/login
4. Fill in your discount prefix, add products, generate links and generate specific discounts.
5. Share links and get starting from 10% affiliate share.
6. Request payouts when $100 limit reached.
best module
eMagicOne partners
eMagicOne company is especially interested in long-term relationship with our partners.
Read more about eMagicOne products
Trusted by world's leading brands
Apart from the daily benefits it offers in terms of time and efficiency, I was particularly impressed by the opportunity it offered to work offline (for example, from a laptop computer on a train or plane). Also, being able to add more than 10 photos for one product in just one click is a great development!
Some retailers use it, above all, to manage their catalog, for example to reduce prices for a category of products by 20% for sales… again with just one click! Others will opt to use it to improve customer relations and to take advantage of its very powerful import/export functions. We are well known as a "difficult project company" but we have only one secret: we discovered PrestaShop Store Manager! In conclusion, in view of its low price and the time it saves traders (about 2 hours a day), it is an absolute must-have!