About eMagicOne
Our story
eMagicOne started its business as a product company in 2012 offering ecommerce solutions for WordPress (WooCommerce), Shopify, Magento, PrestaShop, Zen Cart, VirtueMart, Pinnacle Cart, osCommerce.
Being aware of our expertise, our loyal customers have been asking for extra services to design and launch stores, to provide custom API development, theme development, etc. In 2018 we launched a new department that offers UX and UI design services, website development, custom API development, ERP/CRM integrations development, mobile development, SEO optimization, speed optimization and other services online store owners might need.
We would gladly assist you with the e-commerce tasks no matter if you're a small single product company, local market, startup or family business.
Our Idea
Change the world of eCommerce with our software
Our Idea
Change the world of eCommerce with our software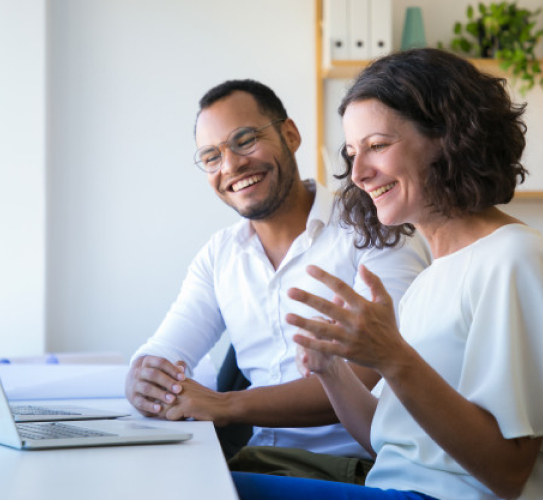 As far-seeing and progressive team, we set an object and do our utmost to achieve it. We are seriously concerned about creating and improving a new "breed" of eCommerce solutions, oriented to small, mid-size and large businesses. Combining strong business process skills and backed by a focus on customer support, we strive to provide agile software that enable customers to leverage full potential of online selling.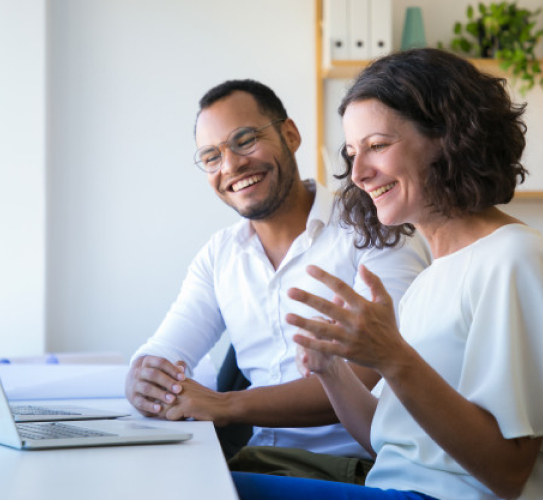 Kotlin, Flutter
Mobile Applications
One more thing we succeed in is mobile development.
We have successfully developed a number of mobile applications for our customers both Android and IOS. You can check Free Mobile Assistant applications (allows to stay in touch with online store anytime and anywhere). We provide constant client support and help our customers overcome difficulties any time they encounter some.


Free support via phone, chat or e-mail (reply within 24 business hours). Check more details at – https://play.google.com/store/apps/developer?id=eMagicOne&hl=en&gl=US

Download Native Android and native Magento App from Google Play store

Desktop Solutions
Software for Windows / MAC
So far eMagicOne proved to be reliable and sustainable eCommerce solutions provider. Increasing base of clients that choose our desktop software and entrust their business to us is a strong proof. The company builds its reputation and cooperates with numerous affiliates and resellers worldwide.
We boast of top-grade solutions for leading shopping carts – WooCommerce, PrestaShop, Magento, VirtueMart, OpenCart, osCommerce, Zen Cart, CS-Cart, Pinnacle Cart, CRE Loaded and addons. eMagicOne offers tools that amplify Store Managers functionality and ensure integration with other systems.
We also provide services on-demand, so that you can get assistance in various aspects. We have all our products and services accessible at our store
Trusted by world's leading brands
Apart from the daily benefits it offers in terms of time and efficiency, I was particularly impressed by the opportunity it offered to work offline (for example, from a laptop computer on a train or plane). Also, being able to add more than 10 photos for one product in just one click is a great development!
Some retailers use it, above all, to manage their catalog, for example to reduce prices for a category of products by 20% for sales… again with just one click! Others will opt to use it to improve customer relations and to take advantage of its very powerful import/export functions. We are well known as a "difficult project company" but we have only one secret: we discovered PrestaShop Store Manager! In conclusion, in view of its low price and the time it saves traders (about 2 hours a day), it is an absolute must-have!