25 000
+
---
Live feedbacks were left to show the appreciation of our work
100 000
+
---
Active users love what we do, trust us and grow with us through many years
billions
+
---
Of items have been updated with our software since 2001

Liquid

Java

jQuery

Zend

Java Script

HTML/CSS

Kotlin

Flutter

Knockout

PHP

MySQL

BitBucket
eMagicOne
What we do
Design. We can develop a new custom theme for you or help you choose the best one available on the market for further installation. Request desktop, mobile app, web UX and UI design.

Mobile Development. With strong experience in mobile application development for Android using Java for Android, Kotlin and Flutter as well as mobile games development using Unity and C# we are ready to work full-time or part-time and deliver compelling mobile applications.

Web Development. Primarily engaged in complex eCommerce applications development, we offer a number of website development services covering initial installation and setup, both staging and live environment configuration, template development, data migration. We offer installation, customization and/or development of plugins like payment gateways (PayPal, ShareIT, recurring payments), etc.

Data Import or Migration. Migration to your new environment from your current platform. We transfer posts, pages, categories, products, attributes, customers, orders, provide data export/ import. Also, remigration is offered free of charge.

API Integration. Integration with third party systems you already have: ERP, mail service, supplier, Amazon, Instacart any other custom API.

SEO. You can order both automated and manual SEO audits. We cover: Open Graph, Rich Reviews, Google Tag manager setup, eCommerce tracking and Facebook pixel, etc.

Site Speed Optimization. Our goal is up to 2 seconds load time. Both server and code optimization is performed. Further speed optimization can be achieved with plugins and CDN.

Manual Testing

We develop the project according to your business goals, launch the project, make it attractive for customers to make sure you reach your business goals!

Talk to our experts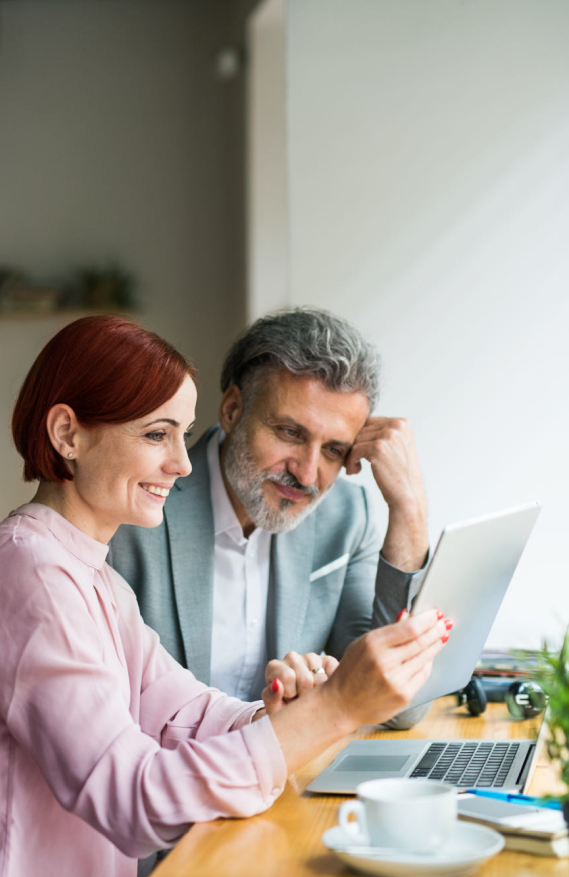 History
About eMagicOne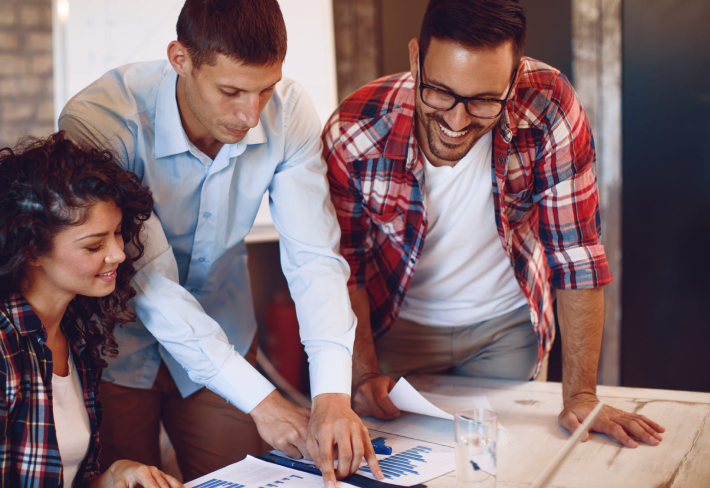 eMagicOne started its business as a product company in 2012 offering ecommerce solutions for WordPress (WooCommerce), Shopify, Magento, PrestaShop, Zen Cart, VirtueMart, Pinnacle Cart, osCommerce.
Being aware of our expertise, our loyal customers have been asking for extra services to design and launch stores, to provide custom API development, theme development, etc. In 2018 we launched a new department that offers UX and UI design services, website development, custom API development, ERP/CRM integrations development, mobile development, SEO optimization, speed optimization and other services online store owners might need.
We would gladly assist you with the e-commerce tasks no matter if you're a small single product company, local market, startup or family business.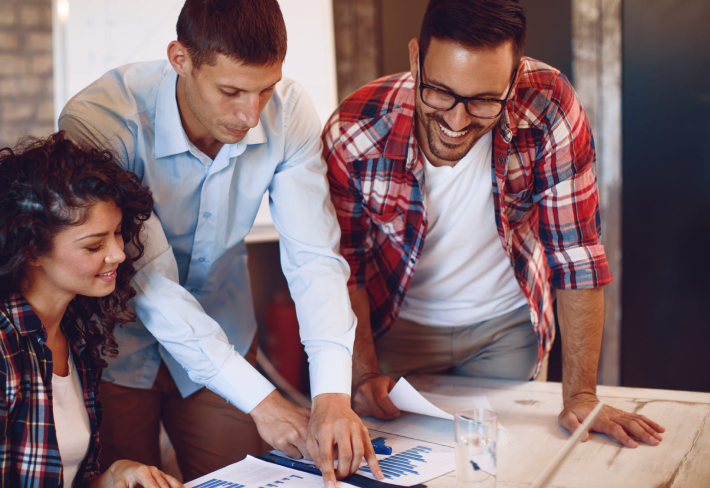 Trusted by world's leading brands
Apart from the daily benefits it offers in terms of time and efficiency, I was particularly impressed by the opportunity it offered to work offline (for example, from a laptop computer on a train or plane). Also, being able to add more than 10 photos for one product in just one click is a great development!
Some retailers use it, above all, to manage their catalog, for example to reduce prices for a category of products by 20% for sales… again with just one click! Others will opt to use it to improve customer relations and to take advantage of its very powerful import/export functions. We are well known as a "difficult project company" but we have only one secret: we discovered PrestaShop Store Manager! In conclusion, in view of its low price and the time it saves traders (about 2 hours a day), it is an absolute must-have!